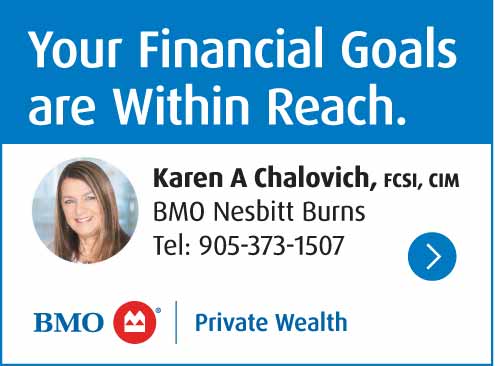 One person was rushed to hospital after being run over by a vehicle in Cobourg early Saturday morning.
At approximately 1:20 a.m. on November 27, 2021, emergency services were dispatched to the area of King Street East, just east of Coverdale Avenue.
A vehicle was travelling westbound and didn't see a person laying in the road who was wearing dark clothing and ran over the person.
The vehicle stopped immediately and occupants rendered first aid until emergency services arrived.
Paramedics rushed the person to Northumberland Hills Hospital.  The person was later taken by air ambulance to a Toronto trauma centre.
King Street East is closed in the area of the collision until likely daylight.