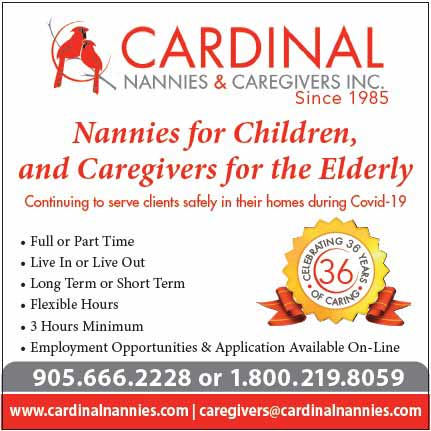 The flag to end gender-based violence across Ontario was raised at the Cobourg Police Station on Thursday, November 25, 2021.
Present for the ceremony was Cobourg Police Chief Paul VandeGraff, Deputy Chief Jeff Haskins, and other members of the service along with Cornerstone Executive Director Nancy Johnston and Manager of Community Engagement Janelle Eisler.
The Wrapped in Courage flag is to raise awareness and promote gender equality.
"We stand today to recognize the 16-days of activism as we move forward in recognizing gender based violence," said VandeGraaf.
The flag will be raised in recognition of the International Day for the Elimination of Violence Against Women and the first day of the 16 Days of Activism Against Gender-Based Violence worldwide.
Cornerstone is a proud agency partner of the provincial Wrapped in Courage campaign which has been raising awareness related to gender-based violence in Ontario for the past 8 years.
Johnston said all seven municipalities in Northumberland County agreed to fly the Wrapped in Courage flag as a show of support against gender based violence.
"It really demonstrates our communities commitment to support people who have experienced family violence as well as we all need to work towards preventing and ending gender based violence," said Johnston.