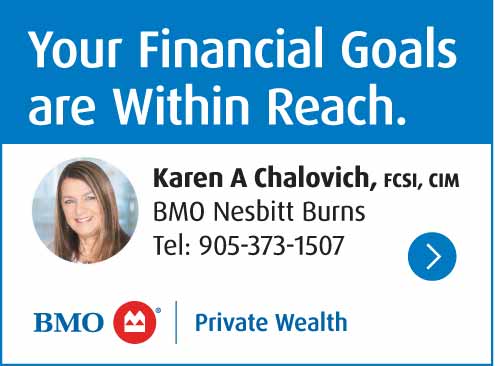 DETOURS IN PLACE AT 4TH AND 6TH LINES OF BELMONT
(HAVELOCK-BELMONT-METHUEN TOWNSHIP, ON) – Members of the Peterborough County Detachment of the Ontario Provincial Police (OPP) and emergency crews are currently on scene at a collision which occurred at approximately 5:00pm this afternoon on Highway 7 east of the Village of Havelock.
A passenger vehicle was travelling westbound on Highway 7 when it left the roadway for unknown reasons and entered the ditch causing the vehicle to roll over. The driver has been pronounced deceased.
The identity of the deceased will not be released until next of kin has been notified.
The cause of the collision remains under investigation. Highway 7 remains closed while members trained in collision reconstruction measure and document the scene. Detours are in place at the 4th Line of Belmont and the 6th Line of Belmont.
The Highway 7 closure will remain in place for several hours while police investigate. For road closure information regarding this incident, or any other traffic related events please check Twitter @OPP_COMM_CR for ongoing updates.
To serve our province by protecting its citizens, upholding the law and preserving public safety.
Peterborough County OPP values your contribution to building safe communities. If you have information about suspected unlawful activity, please visit Crime Stoppers at: stopcrimehere.ca or call 1-800-222-TIPS (8477).