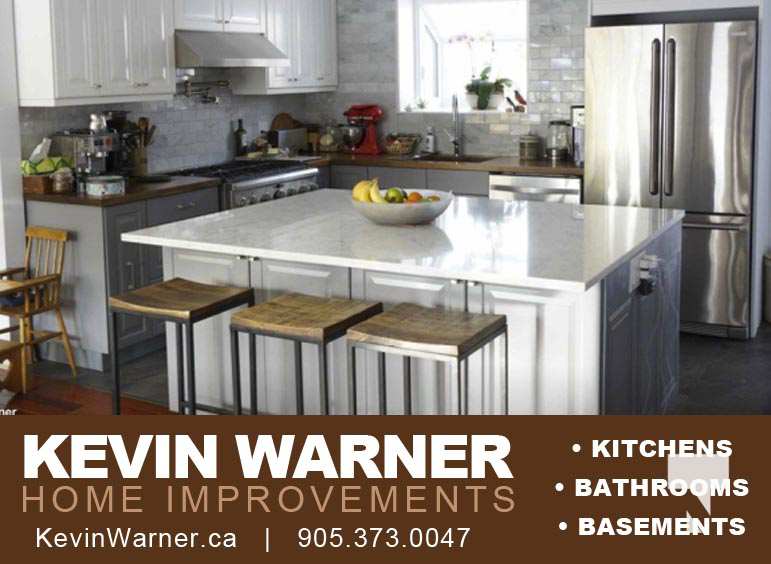 Emergency responders are saying it was miraculous no one was killed following a chain reaction collision on Highway 401 at Port Hope on Thursday, September 23, 2021.
There were a number of collisions from Cobourg to Port Hope on Thursday morning with the first collision happened shortly after 7 a.m.
At least one vehicle rolled in the eastbound lanes on Highway 401 at Port Hope just east of the Victoria Road North overpass.
One person was taken to hospital with what are believed to be non-life threatening injuries.
While emergency crews were on scene at that incident, a seven vehicle chain reaction collision happened just west of the Ganaraska River overpass in the eastbound lanes of Highway 401.
A transport truck went through the barrier wall with the front wheels hanging over the edge of an embankment.
A van with six people, including four children was destroyed in the collision.
Another vehicle was rear-ended heavily by a large commercial motor vehicle.
Other vehicles were also involved in the collision.
In total seven vehicles were involved and only two people were taken to hospital with minor injuries.
Highway 401 eastbound in the area was closed until nearly 1 p.m.
Northumberland OPP say a transport driver was charged with careless driving.