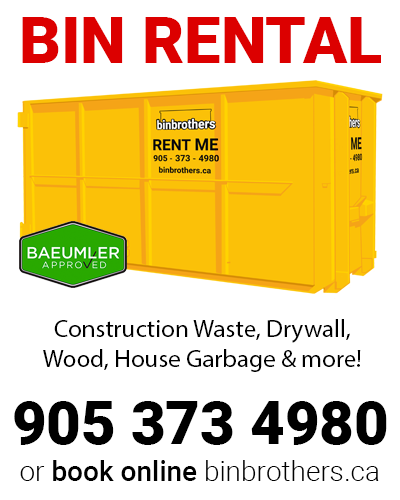 Some areas of the Ganaraska River were black with salmon on Thursday, September 9, 2021 in Port Hope.
From Corbett's dam to downtown Port Hope, the river was full of salmon on Thursday.
And with the salmon, come the anglers. At times watching from above while anglers cast in waters thick with salmon, the adage "fish in a barrel" comes to mind.
A heron also seemed content on hanging out by Corbett's dam.