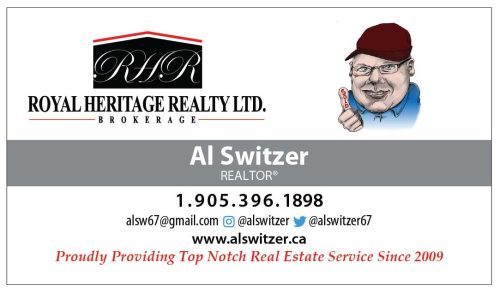 A restaurant owner was in shock when he arrived at his business to find someone had spread oil over picnic tables outside his business in downtown Cobourg.
"It's disappointing someone would feel that it's necessary to do something like this," said owner of The Ale House, Todd Oberholtzer shortly after arriving at his business on Tuesday, August 10, 2021.
The popular restaurant and pub is located at 246 Division Street just north of King Street in downtown Cobourg.
Cobourg Police were called when a passerby noticed the motor oil spread over the five tables including an indigenous table. The damage happened late Monday night or early Tuesday morning.
Oberholtzer said he's, "absolutely shocked" and he stood on the sidewalk as police took photos of the scene.
A discarded motor oil container was found nearby on Swayne Street.
"It's already been tough for everybody in business to try and survive let alone make money and now it's going to cost me more money to clean up."
Police are investigating and looking into security cameras in the area.
If anyone has any information contact Cobourg Police at 905-372-6821.