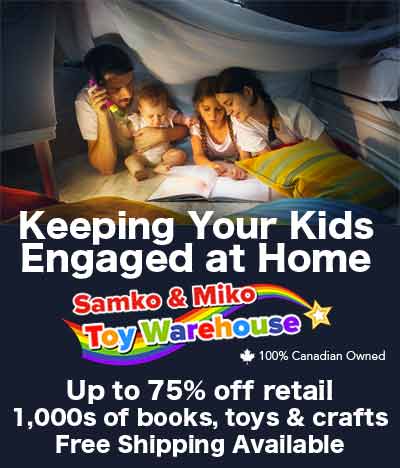 By Cecilia Nasmith/Today's Northumberland
The Town of Cobourg has issued a press release informing the community about three big public-works projects that will begin this month.
Sanitary Sewer Rehabilitation Program
This work has just begun to rehabilitate the existing sanitary sewers in an east-west area between Bayview Crescent and Parkwood Drive, and in a south-north area along Lakeshore Road to just north of King Street East.
This work will take about three months and is part of an annual program the town has initiated to make repairs and reduce the amount of groundwater that enters into the sanitary-sewer collection system. The benefit is the reduction of wastewater flow that has to be treated at the town's Pollution Control Plants.
Abbot Boulevard Sidewalk Construction
Also a project that has just begun, this construction of a sidewalk on the east side of Abbott Boulevard will run between King Street East and Lakeshore Road.
The work, which will take about one month, is being undertaken to expand the town's pedestrian network. During this time, there may be minor lane disruptions as the work progresses, along with some limitation of parking on the east side of the street.
Albert Street Reconstruction
Beginning May 10, this reconstruction project from Hibernia to Third Street will take about four months.
This project is being undertaken to address the poor condition of underground infrastructure and asphalt pavement. While work is under way, the road will be temporarily closed to through traffic (though every effort will be made to ensure residents in the vicinity retain access to their properties).
To ensure the safety of both residents and workers, contractors will be outfitted with personal protective gear, and a site-specific plan that will be followed throughout the duration of each project.
The town thanks everyone for their patience and consideration during this work.