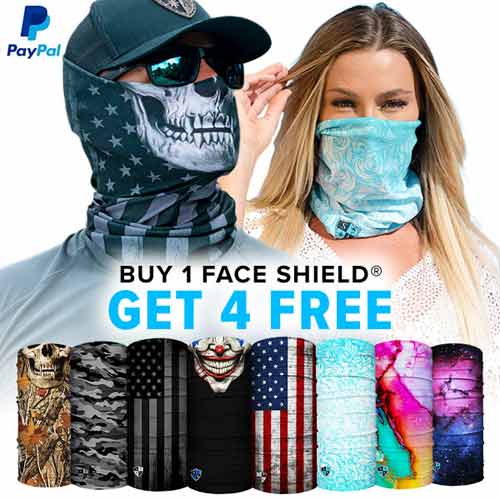 By Cecilia Nasmith/Today's Northumberland
Northumberland County council's standing Community Health standing committee voted this week to recommend county council declare May 23-29 Paramedic Services Week at its May 19 meeting.
The theme for this year is Paramedic as Educator – Citizen Ready, the proclamation said, and the purpose of setting aside the week is to recognize and honour the dedication of these highly-trained professionals who dedicate their lives to public service.
In Northumberland, this work is carried out by 120 full- and part-time paramedics who work out of six bases throughout the county.
The declaration to be made by Warden Robert Crate urges members of the community to recognize the vital contributions they provide – which in recent months have grown beyond emergency response to include the Community Paramedicine Program and hands-on assistance in ensuring those members of the community most at risk of potentially falling through the cracks do receive their COVID-19 vaccinations.
"It's a great opportunity to acknowledge our paramedics," committee chair Gail Latchford agreed.