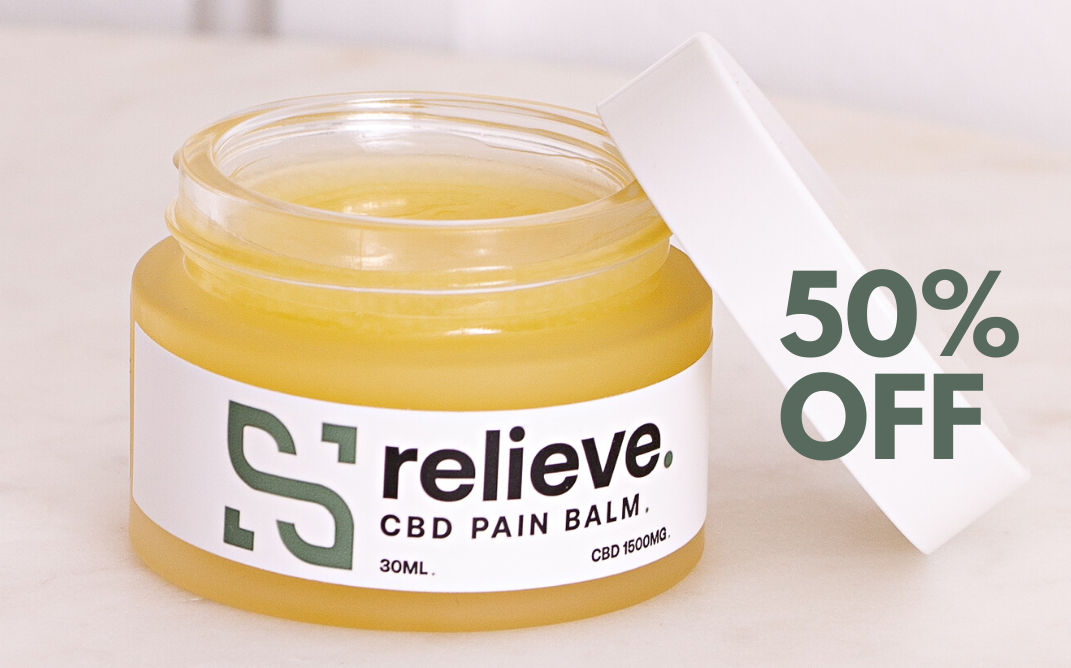 Port Hope Police are stating there is a zero tolerance for people not abiding by the Emergency Management and Civil Protection Act.

On Saturday, April 10, 2021 a number of people protested the provincial lockdown in front of MPP David Piccini's office on Peter Street

Port Hope Police Inspector Katie Andrews said last week there were warnings issued about the protest, but if people aren't abiding by the EMCPA this weekend people will be charged.

"We've been educating over a year now and we are in our third waves of COVID and it's time to take action."

Andrews said that extra officers will be on duty and will be taking a zero tolerance approach.

Along with protesting, Andrews said the Act also includes no birthday parades and things of that nature.

"I want the community to know that I understand this is a very difficult time. I have grandchildren and I'm missing their birthday parties. I want you to know parades are included in that. You're not able to have drive-by parades and you can and will be charged under the EMCPA."

Access to the Ganaraska River has also been closed since last week and police will also be enforcing trespass laws.
"We are in this together and if we don't stick together as a community – as the province, how will we get through it? It's very difficult times and I know people want this to end, but lets just stay at home and hope that it will end."