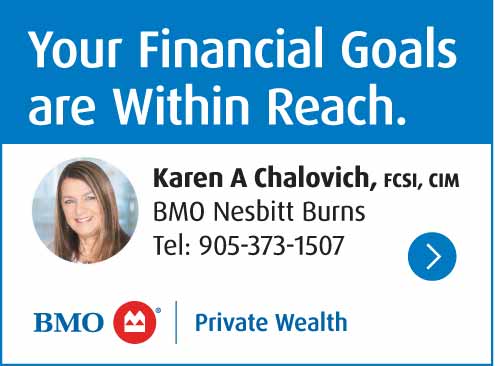 Northumberland OPP along with the Ministry of Transportation (MTO) held a Commercial Motor Vehicle Inspection north of Cobourg on Tuesday, March 23, 2021.

After receiving number complaints officers set-up an inspection area along County Road 18 (Burnham Street North) in Plainville (Hamilton Township) on Tuesday morning.

In total, there were 44 Highway Traffic Act charges and 37 warnings given to nine commercial motor vehicle (dumptruck) drivers and their companies.

Violations included being overweight for the road, and disobeying posted signs.

Some of the dumptrucks were vastly overloaded for the area of road they were travelling.

Officials had given several warnings the following previous days about travelling on County Road 18.

The dumptrucks were coming from the Pickering area and destined for a job in Plainville.

They were given the Highway Traffic Act tickets and went back without dumping their load at the jobsite.