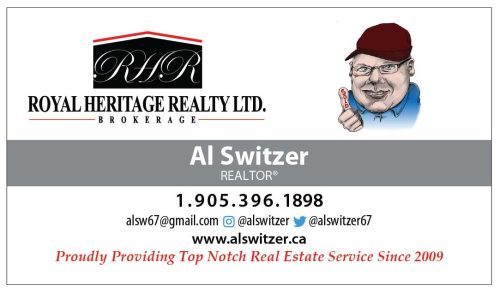 Four deceased victims have been recovered after a fire early Monday morning at a row of townhomes in Oshawa.
On Monday, March 22, 2021, at approximately 12:55 a.m., Oshawa Fire Services and police were dispatched to a fire at a townhouse on Olive Avenue in Oshawa. Several residences along Olive Avenue were evacuated and approximately seven units on the street were damaged. Four victims from one of the units were taken to a local hospital with fire-related injuries. Three of those victims have since been released from the hospital and one remains in hospital with serious injuries.
A post-mortem will be conducted to determine the identities of the four victims.
Investigators from the Office of the Fire Marshal are conducting a parallel investigation with DRPS investigators.
Anyone with information about this fire is asked to contact Det. McDermott or Det. French of the Major Crime Unit at 1-888-579-1520 ext. 5411/5421.