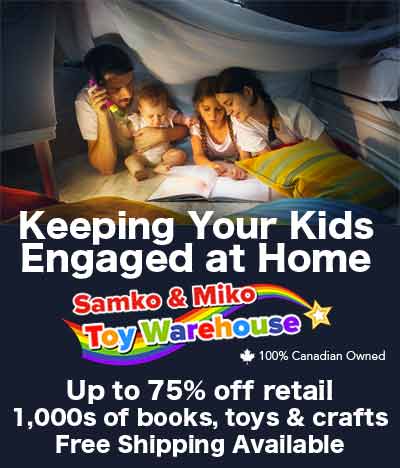 By Cecilia Nasmith/Today's Northumberland
Shortly after concluding this week's media scrum, Haliburton Kawartha Pine Ridge District Health Unit Medical Officer of Health Dr. Ian Gemmill amended one piece of information he had delivered.

Instead of eight variants of concern, he said in a release issued after he had (as promised) dug deeper into the records, there are nine.

"The situation with VOCs can change quickly," Dr. Gemmill said.

Of the nine cases, seven are in Northumberland County and two are in the City of Kawartha Lakes. These consist of three clusters – like the three family members in the same Port Hope household Dr. Gemmill reported on last week – and one single case.

"In all these situations, these local VOCs are well under control, as the people involved are isolating and limiting their contacts."

Dr. Gemmill reiterated that all were acquired outside the HKPR community. As he had mentioned about an hour earlier at the scrum, they occurred either from local residents travelling elsewhere or people from elsewhere travelling here.
"What is worrisome is the continuing spread of coronavirus variants across Ontario," Dr. Gemmill said in his subsequent announcement.

"We are likely to see more of these VOCs in our region, so the need to take public health prevention measures continues to be important until more people are vaccinated."