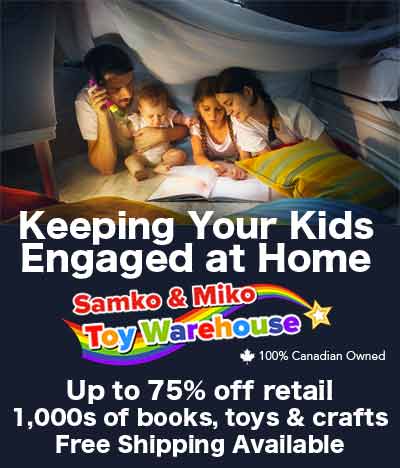 A number of anglers are taking in the season ice fishing on Rice Lake.
On Sunday, February 21, 2021, a number of fishing huts along with anglers were enjoying the sport.
But some disrespectful anglers seem bent on ruining the reputation of the sport.
A pile of garbage was left behind by one group of anglers.
Beer cans, a open can of corn, two small propane cylinders, among items were left in an area approximately 200 metres off shore from Bewdley in Hamilton Township.
One man who lives in Bewdley and have a hut on the lake with his friend spotted the garbage and picked it up.
On a relaxing Sunday when he was enjoying the day with his friend in their hut watching car racing on the satellite dish and having a stove nearby it incensed the man.
"They haul it all out here, but they can't bring it home."
In the Spring the ice melts and the garbage washes up on shore and the good anglers get lumped in the same group as the bad ones.
"Just pigs – it's terrible."
"It ruins the sport."
The unfortunate part is, finding garbage on the frozen lake is not uncommon.
Both men said they believe it's people who aren't from the area that are leaving the garbage.
The other angler who also lives in Bewdley said he spotted coffee cups in a area when a person had been fishing for the weekend.
Saturday evening he picked up the cups and on Sunday when he went out on the lake to fish, spotted the man and confronted him about leaving the cups.
The "angler" said he was sorry and forget that he'd left the cups on the lake.
The good news is both men are shining examples of how good anglers can be and picked up the garbage of others.
Whether it is from COVID or otherwise, it seems there are more anglers out on Rice Lake this year than in previous years.
Sunday was no exception with a number of families also out on the lake enjoying fishing.