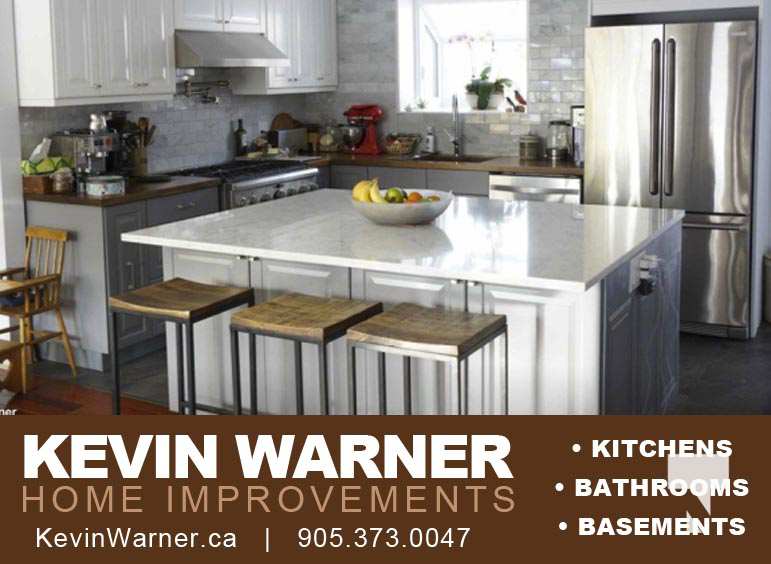 The Town of Cobourg would like to inform citizens that Municipal Council, in partnership with the Cobourg Police Service, have called a Public Meeting/Committee of the Whole meeting regarding the Opioid Crisis for Wednesday, February 12th beginning at 6 p.m.
According to Resolution No.: 483-19, at the Committee of the Whole Meeting held on November 25, 2019, Council considered a Notice of Motion regarding the October Opioid roundtable and report to Council and recommended moving towards a coordinated community response.
The public meeting will take place at Victoria Hall, Concert Hall at 55 King Street, Cobourg and is open for all citizens, stakeholders and community partners to attend and will provide the public with an overview of the current situation and programs, educate and engage the public, and support developing partnerships for a coordinated community response at the local level.
The Town of Cobourg is also encouraging all community partners, stakeholders and organizations to participate in the summit. Please contact the Municipal Clerk to be included on the agenda by emailing blarmer@cobourg.ca
The agenda will be published on February 6th and will be available on the Civic Web portal (http://cobourg.civicweb.net/portal/).