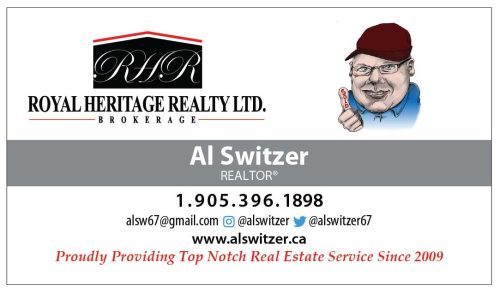 Port Hope – Join us for an evening of networking, goal setting, socializing, wine and appetizers…and more! Welcome Spring with women of all ages in all businesses, inspired and ready to make this your best year ever! Meet like minded women, share your business story, make new connections, and set your 2020 business goals!
2020 kicked off a new decade and a new, exciting set of events for women in business in the Northumberland, Kawartha, and Durham areas! Almost 30 women Kicked Off the Roaring 20s in January at the first Women's Networking Evening of 2020, and Officiant Avril Ewing is thrilled to welcome even more on March 9th in Port Hope!
"My goal is to bring as many women as possible together every 2 months so we can socialize, network, share our experiences, enjoy guest speakers, make new friends, and support each other as women in business in the area" Avril explains, "I felt a void and judging by the interest these events are getting, lots of women in the community have felt the same need for this type of event."
The next Women in Business Networking Evening takes place on March 9th at the Beamish House in Port Hope from 6pm until 8pm. Early Bird tickets are $25.00 until 6pm on February 24th when the price goes up to $30.00. Tickets will be available online until 4pm on March 9th and will be $35.00 at the door. "I encourage everyone to get their tickets as soon as possible as all tickets purchased before the Early Bird deadline will be entered into a draw for a free ticket for the May 2020 networking evening", Avril explains, "We do have limited space and we will have to cut off tickets once we reach capacity.". Event tickets include food, networking games, a guest speaker, photos, and tickets for the raffle table.
The March Women's Networking Evening includes a professional photographer capturing the evening for everyone, and a guest speaker from Stnce Financial. "I attended a talk Sarah from Stnce did on Imposter Syndrome and decided right there and then we need her to come to Port Hope so even more women can hear about this and share their own experiences", Avril adds, "It's something most women go through and never talk about, so let's face this in a safe and supportive environment while having fun chatting, playing networking games, and enjoying the wonderful food The Beamish is putting on for us."
All attendees are welcome to add to the raffle table to get their products or services into the hands of other businesswomen and add to the festivities. "The raffle was a huge hit at the last event and all the women had chances to earn extra raffle tickets, it was so much fun watching everyone meeting each other and winning prizes for their networking efforts!" says Avril who supplied almost all of the prizes and is ready to contribute to the raffle table on March 9th, "I would love for everyone to go home with a prize!".
Tickets are available at www.eventbrite.com/e/women-in-business-networking-evening-tickets-90976919415 and www.facebook.com/events/875068746244019