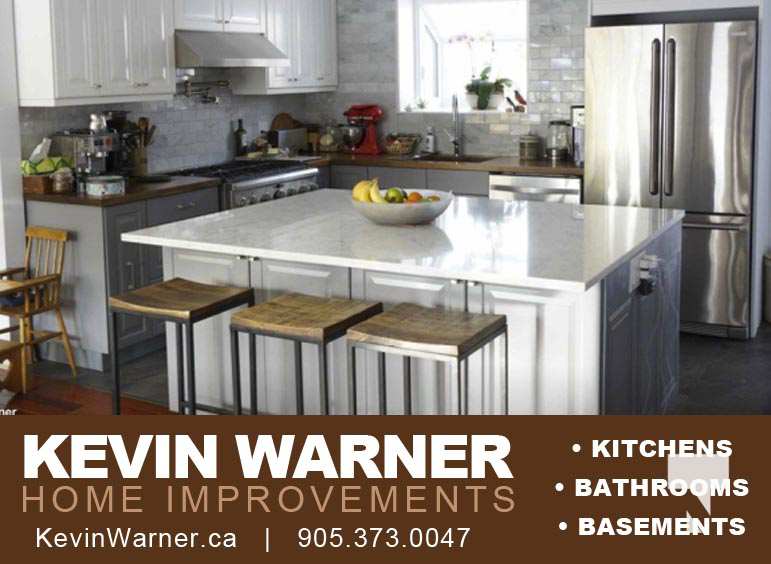 A 33-year-old male has been arrested after breaking into a home in Clarington.
On Tuesday, January 21, 2020, at approximately 11:45 p.m., officers from East Division were dispatched to a residence on Courtice Road north of George Reynolds Drive in Clarington for a break and enter. The home was unoccupied and boarded up from a previous fire.
The suspect entered the premise and stole items from within the home. A security guard was able to quickly relay the information to police and with the assistance of K-9, the suspect was located hiding in the snow north of the property.
Wesley MARKS, age 33 of No Fixed Address is charged with Break and Enter and Possession of Property Obtained by Crime. He was held for a bail hearing.
If you have new information regarding this investigation, please contact Cst. Kiddle of East Division at 1-888-579-1520 ext. 3742.
Anonymous information can be sent to Durham Regional Crime Stoppers at 1-800-222-TIPS (8477) or online at www.durhamregionalcrimestoppers.ca and tipsters may be eligible for a $2,000 cash reward.