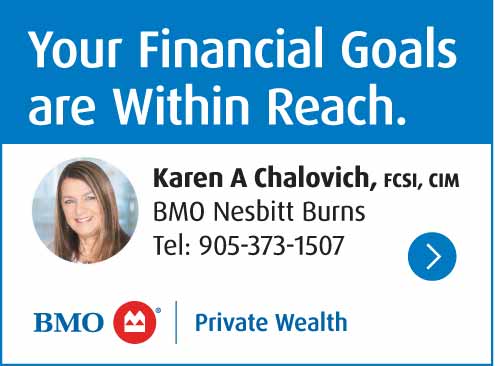 For video of interview click here
One man was killed after a collision on Highway 401 just east of Newcastle around 5 a.m. on Tuesday, January 21, 2020.
OPP Sgt. Kerry Schmidt said a tractor trailer was disabled and on the right hand shoulder of the highway when a commercial motor vehicle struck the rear of the tractor trailer.
The two drivers were uninjured and standing outside their vehicles when another transport struck the commercial motor vehicle causing it to strike the driver.
Highway 401 eastbound east of Newcastle was closed for several hours while OPP investigated the collision.
The driver who was killed was a 40-year-old man from Ingersoll.
The other two drivers were not injured.