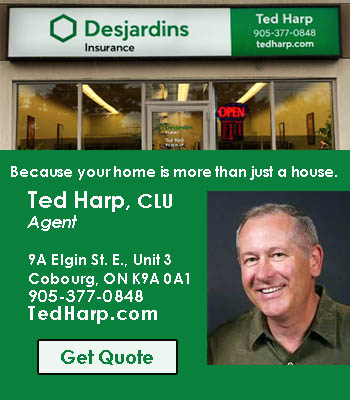 Cobourg Police joined in on a friendly baseball game with Community Living – West Northumberland on Friday, August 23, 2019 at Peter Delanty Park on Coverdale Avenue.
Benchwarmers Baseball is part of Community Living-West Northumberland's PULSE Sports & Recreation offerings.
Over the years, a strong community partnership has formed between Community Living – West Northumberland and the Cobourg Police Services which includes an annual ball game.
The two mixed teams were created for the game so everyone can play together.
This has become an annual event and one which everyone looks forward to year.