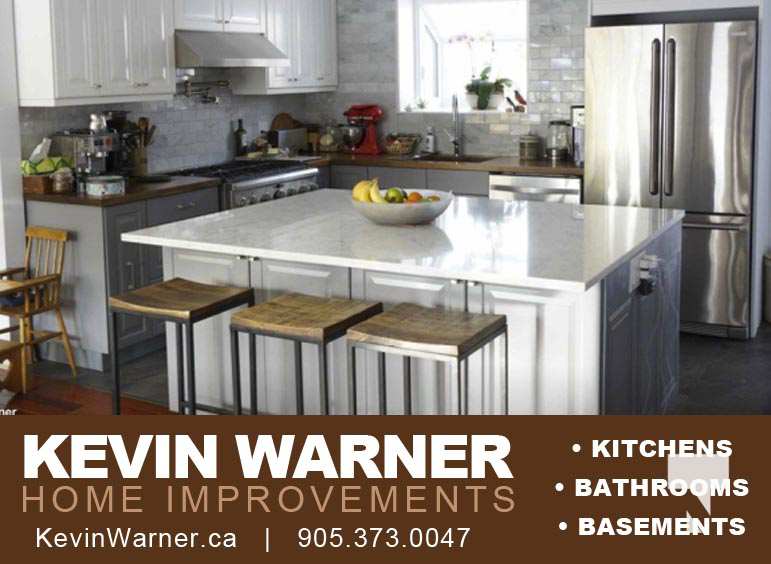 Members from the Northumberland Detachment of the Ontario Provincial Police (OPP) are currently investigating an assault that occurred in the town of Colborne.
Just after 6:00 pm on Thursday May 23, 2019 police received a call for an injured male laying on the ground near Victoria Square in the town of Colborne.
When officers arrived on scene they observed a 50-year-old male from Colborne, Ontario with a significant injury to his head. The male was transported by ambulance to a local area hospital then air lifted to a trauma center in Toronto to be treated for his injury.
Ronald Ryan CLARKE (age 42) of Cramahe Township has been arrested and charged with Aggravated Assault. He was held in custody for a Wash Court Hearing on Saturday May 25, 2019.
The name of the victim is being withheld.
Update – Northumberland OPP Investigating Serious Assault In Colborne