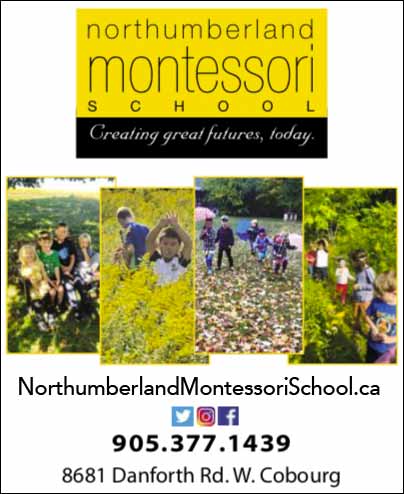 (NORTHUMBERLAND, ON) – On Wednesday November 28, 2018, members of the Northumberland and Peterborough Community Street Crime Units (CSCU) of the Ontario Provincial Police (OPP), with the assistance of the Cobourg Police Service and the OPP Emergency Response Team (ERT), executed a Controlled Drug and Substance Act search warrant at a residence in the town of Cobourg.
Investigators seized sums of cash, 23.2 grams of cocaine and a small quantity of other drugs.
Susan MIKUS (age 41), Patrick QUINLAN (age 42) both of Cobourg, Ontario, and Jaden Gregory PHILIP (age 18) of Scarborough, Ontario were arrested and jointly charged with the following offences:
Possession of a Schedule I Substance for the purpose of Trafficking – Cocaine
Possession of a Schedule III Substance
Possession of Property Obtained by Crime Under $5,000 – in Canada
Jaden PHILIP and Susan MIKUS were released and are scheduled to appear at the Ontario Court of Justice in Cobourg on January 9, 2019.
Patrick QUINLAN was held in custody pending a show cause hearing at the Ontario Court of Justice in Cobourg later today.
For related story http://www.todaysnorthumberland.ca/2018/11/05/cobourg-couple-frustrated-by-apparent-lack-of-action-by-police/