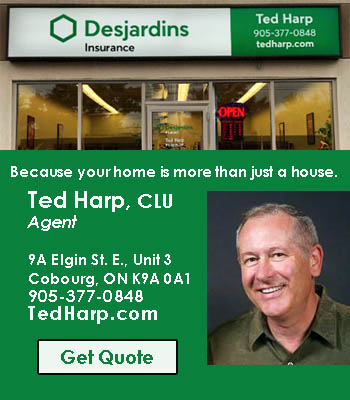 Investigators have identified the DNA profile of a second female inside the Oshawa residence of Adam STRONG.
Trace samples that have come back from the Ontario Centre of Forensic Sciences led to missing Oshawa resident Kandis FITZPATRICK. DNA samples provided by her parents were used to assist with this identification. FITZPATRICK was born in 1989 and has been missing since 2008. Her whereabouts are still unknown and investigators are reaching out to the public for any information about her association to STRONG. She would have turned 29-years old on February 3rd this year.
STRONG was charged with Improper/Indecent Interference with a Dead Body after DNA evidence confirmed that remains of 18-year-old Rori HACHE were located in the house in December 2017. Her torso had been located three months earlier at the Oshawa lakefront.
A dedicated team of officers from the DRPS Homicide Unit have been conducting a comprehensive and lengthy investigation into the death of Rori HACHE. Extension forensic work occurred inside STRONG's residence on McMillian Drive in Oshawa from December 2017 to late January 2018. Given the new DNA results, a new warrant was granted for forensic examiners to re-attend the residence and search in the backyard.
Investigators would also like to ask that anyone who has knowledge of Adam STRONG's movements or associations from the mid-1990s until his arrest in December of 2017 to come forward. Investigators are interested in speaking to anyone who may have assisted STRONG in towing his 18-foot boat to any body of water in the GTA. STRONG was known to live in both central Oshawa, Rideau Street and the Nonquon Road-area of Oshawa over the past 20 years.
At this time, STRONG is not facing any new charges. However, he remains in custody on the Interference with a Dead Body charge.
A photo of the boat is attached or can be viewed at www.drps.ca under Newsroom.
Anyone with new information pertaining to this investigation is urged to call the DRPS Major Crime – Homicide Unit at 1-888-579-1520 ext. 5407/5325.
Anonymous information can be sent to Crime Stoppers at 1-800-222-8477 (TIPS) or www.durhamregionalcrimestoppers.ca and tipsters may be eligible for a $2,000 cash reward.