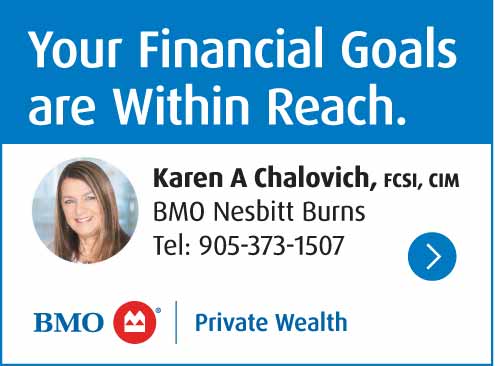 Cobourg, ON: The Courtyard Summer Series is a four-weekend event of food and drink on the Cobourg Beach, produced to raise funds for local community food projects and the Town of Cobourg to help support the maintenance and improvement of the waterfront. For 12 days in July and August, The Courtyard at The Cobourg Beach Canteen will be transformed into a licensed patio bringing people together to enjoy local drinks, live music, and fresh food. The event series is both open to the public and admission-free.
Local Food for Local Good will produce the Courtyard Summer Series in partnership with Lutana Inc., owners of The Market & Smør, and the Town of Cobourg.  The events, called "Beach, Bar and Beats", will take place from July 13 to 15; July 28 to 30; August 3-5, and August 24-26.
The objective of the event is in alignment with Local Food for Local Good's commitment to promoting and celebrating local food and regional culinary tourism.  "We're excited to be extending the values of our flagship event, Cultivate: A Festival of Food and Drink, to the Cobourg Beach," says Nicole Beatty, Executive Director.  "The event series is about transforming the Courtyard into a fun and social vibe, connecting tourists and local residents to great craft beverages, food and music while supporting the Town in developing some of its waterfront experience goals."
Montana Desjardins and Lucas Cleveland, owners of the highly anticipated Fresh Market to open along Cobourg' King Street known as The Market and Smør, will provide the food for these incredible weekends.  "We are honoured and excited to work with Local Food for Local Good and look forward to being a part of a new and innovative series. What excites us the most about this is to see the people of Cobourg smiling, happy and gathering with their friends and family down at the beach, fully enjoying themselves," says Montana Desjardins.
The Courtyard Summer Series has been curated to compliment the Town of Cobourg's summer schedule of events by providing people with a place to eat and drink while enjoying the vibrant beach.  Event weekends run in tandem with Movies in the Park and the Sandcastle Festival.  "This innovative partnership between the Town of Cobourg and a community not-for-profit is consistent with the recommendations of the new Waterfront User Needs Assessment and Detailed Design Plan that promotes improved food and beverage services and new revenue generating opportunities for the Town," says Dean Hustwick, Director of Recreation and Culture for the Town of Cobourg.  "Initiatives like this will improve the Town's reputation as a destination and raise additional funds that will benefit taxpayers," he added.
The Cobourg Courtyard Series is free admission and is a licensed event.  Only people 19 years and older will be allowed in after 7pm.  Each day will have different drinks features and musicians and DJs.  For event location, operating hours and other details visit Local Food for Local Good's Facebook page or go to www.experiencecobourg.ca.