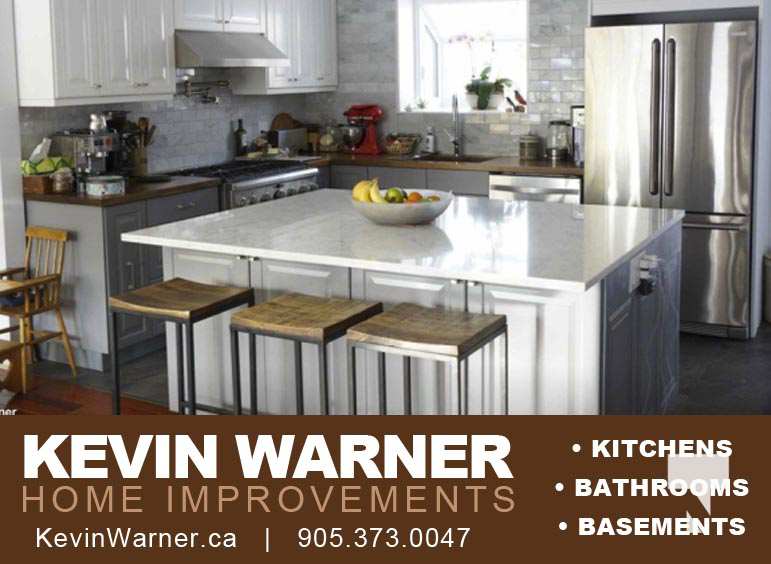 Ceciia Nasmith/Today's Northumberland
Cobourg council got the Cultural Master Plan process into gear this week, with the awarding of a consultancy contract and the finalization of the Cultural Master Plan Steering Committee.
With funding from the 2018 operating budget, the $64,890 (plus HST) contract was awarded to MDB Insight as the firm that was evaluated with the highest-scoring submission.
Councillor Suzanne Seguin also read out the motion to approve the 12 committee members, each representing a specific community sector.
In addition to members-at-large Astrid Hudson, Duane Schermerhorn, Gail Rayment and Nicole Beatty, the committee consists of Catherine Richards (Heritage Advisory Committee), Olinda Casimiro (Art Gallery of Northumberland), Jack Boyagian (Northumberland Players Community Theatre), Rick Miller (Marie Dressler Foundation and Vintage Film Festival), Starr Olsen (Oriana Singers), Carol Anne Bell-Smith (Northumberland Orchestra and Choir), Carol McCann (Downtown Coalition Advisory Committee) and Sheila McCoy (Cobourg Art Club).