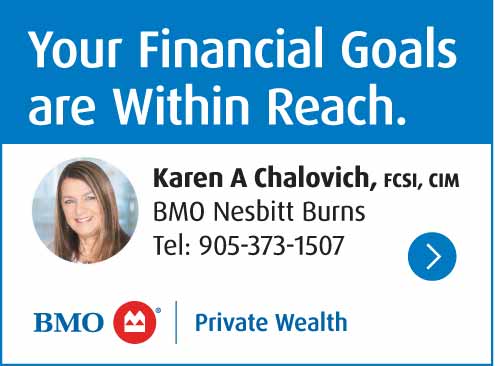 Port Hope fighters responded to the CP Rail viaduct after a report of railway ties burning on the bridge over the Ganaraka River on June 22, 2018 shortly after 1 p.m.
Flames and smoke were visible from the tracks and a platform firetruck was used to gain access to the fire to extinguish the blaze.
Robertson Street bridge was shut down for approximately one hour along were the intersection of Queen Street and Robertson Street.
A CP Rail crew came by after and inspected the tracks before trains were once again allowed to travel.
Firefighters say the cause of the fire is believed to be sparks from a train.
Over the last few years, firefighters have had several calls for railway ties burning on the CP Rail viaduct.