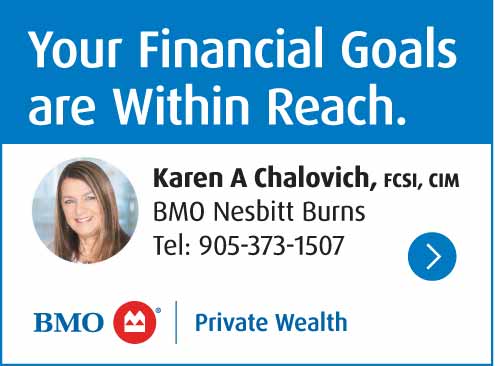 Conservation officers with the Ministry of Natural Resources and Forestry laid 25 charges and issued eight warnings during a one-day fish and wildlife check station off Highway 28 near Port Hope, Ontario.
On June 16, 2018, conservation officers from the ministry's Peterborough, Bancroft and Aurora enforcement units checked 228 anglers for compliance with the Fish and Wildlife Conservation Act, Ontario Fishery Regulations and Aquatic Invasive Species Regulations. The check station focused on the opening season for bass fishing, live fish transportation, and the transport and possession of invasive species.
Charges were issued for:
· transporting live sport fish
· fishing without a licence
· possessing fish skinned so that species cannot easily be identified
· unlawfully keeping live specially protected wildlife
· possessing fish of a prohibited size
Warnings were issued for:
· failing to carry a licence
· transporting live sport fish
Officers made a number of seizures, including 81 live fish as well as improperly packaged fish. They were all donated locally.
Officers also used the opportunity to educate the public about packaging sport fish for transportation, invasive species and non-bait species.
To report a natural resources violation, call the MNRF TIPS line at 1-877-847-7667 toll-free any time or contact your local ministry office during regular business hours. You can also call Crime Stoppers anonymously at 1-800-222-TIPS (8477). And visit Ontario.ca/mnrftips to view an interactive, searchable map of unsolved cases. You may be able to provide information that will help solve a case.