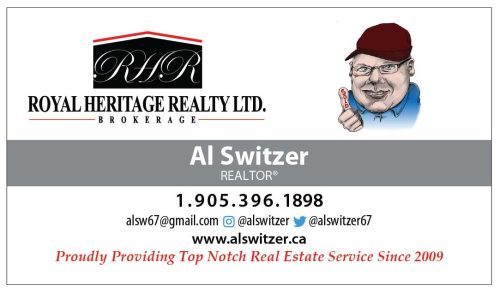 A release dated June 9, 2018 at 6:45 p.m. was released to the media by Cobourg Police on June 11, 2018 at 12:14 p.m. stated
Updated Public Safety Notice
On June 8th 2018, the Cobourg Police Service, in the interest of public safety, notified the public of two reported incidents involving what is believed to involve the same male.
It was reported to police that in the early evening of June 5, 2018 a female was approached by a male in the parking lot of a business located in the west end of Cobourg. The male made unwanted advances on the victim. The male is described as in his 70's, approximately 5'8" tall, thin build, blue eyes and short silver hair. The male left driving a small black SUV believed to be a Lexus.
On June 6, 2018 another incident involving a male with similar description was reported to police. The complainant reported the male approached her while she was in her driveway offering her a teddy bear for her child, she felt this to be odd behavior by the male. In this incident the male was reported to be driving a dark small SUV.
On June 9th, Cobourg Police were able to identify the male with the help of the public. The incidents were investigated and all involved parties have been spoken to and the investigation is closed.
Any questions in regarding this updated public safety notice can be directed to Deputy Chief Paul VandeGraaf.
A sexual assault includes any non-consensual contact of a sexual nature. The Cobourg Police Service encourages victims to report incidents of sexual assault, including historical offences. There is no statute of limitations for sexual offences and offenders can be prosecuted well after the date of the offence.