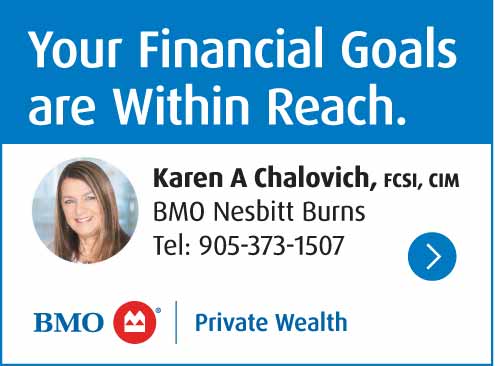 CN Rail has reached out to Cramahe Township after a train derailed on Tuesday.
Cramahe Township Mayor Marc Coombs criticized CN Rail for failing to notify the municipality of a derailment that happened just west of Blyth Park Road.
It was Today's Northumberland that notified Cramahe Township Fire Department who informed the Mayor.
CN Rail media relations person Jonathan Abecassis would not say exactly where the communication broke down between CN Rail notifying the township about the derailment but did state, "we apologize for any inconvenience that this incident may have caused. We take our responsibility as a neighbour very seriously and we're committed to making things right."
Today's Northumberland showed damage to the road from a massive bulldozer that was called to the derailment from Quebec.
"If any damage was caused, we will remediate it."
Today's Northumberland contacted Cramahe Township Fire Department about the derailment at approximately 4 p.m. but a release sent by CN Rail to the Mayor at 6:08 p.m. stated, "the train moved on less than two hours later and the cause of this incident is under investigation."
Abecassis clarified that although the actual train moved on less than two hours later, the two cars remained on the tracks until heavy equipment was brought in from parts of Ontario and Quebec. The damaged rail car was removed at approximately 10:30 p.m. Crews on site continued with the clean-up of the derailment/collision on Wednesday which included dismantling one of the rail cars involved.
The release sent to Mayor Coombs by Daniel Salvatore, Manager of Public Affairs for Ontario CN Rail stated, "earlier this afternoon, CN crews responded to a minor derailment," but Abecassis confirmed to Today's Northumberland the derailment didn't take place in the afternoon, but actually took place at approximately 10 a.m.
Mayor Coombs spoke with Today's Northumberland on Wednesday evening and confirmed CN Rail did communicate with him, but he would be having a more in-depth conversation with them on Thursday.