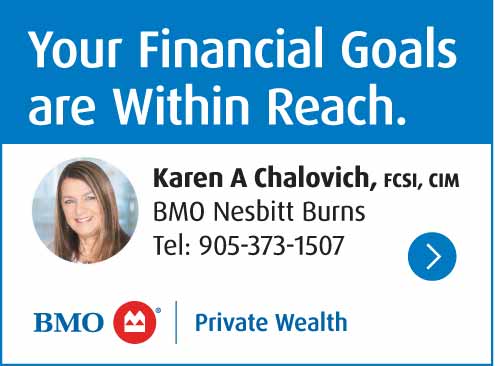 Healthy Watershed for Healthy Communities. That's Lower Trent Conservation's view for the future as set out in its recently released Strategic Plan, intended to guide the work of the Conservation Authority over the next 10 years. The new vision statement is intended to highlight the link between a healthy environment and the economic and social health of our communities, as well as the physical and mental health of the people who live here.
The new plan replaces the 2008 Strategic Plan, and was released concurrently with the Conservation Authority's 50th anniversary. "Today, the world is changing rapidly – our climate, our environment, technology, and legislative requirements. The only constant is change," says Glenda Rodgers, CAO. "This new strategic plan strives to respond to these challenges and opportunities."
"The Strategic Plan sets out our values, vision, and mission. It outlines our priorities – environmental goals and organizational commitments – that, together, will help us thrive in this changing world," adds Rodgers.
"As an organization, we strive to demonstrate leadership in integrated watershed management and make positive contributions to the watershed communities in which we operate. Likewise, we endeavour to support a work environment that encourages originality and innovation, and promotes enthusiasm in meeting new and old challenges, and the needs of our customers."
Rodgers thanks the Board of Directors, staff, municipalities, agencies and community groups, and the public for contributing to the development of the plan over the past year, and stresses that the Conservation Authority will be depending on these partners to help implement it. Implementation has already begun with expansion to Lower Trent Conservation's monitoring program this spring.
For a copy of the Strategic Plan, please visit our website at LTC.on.ca. Copies are also available at our office.
Lower Trent Conservation is a watershed-based, non-profit, environmental protection organization. Its watershed jurisdiction covers 2,070 square kilometres including the Trent River and the watersheds of eight main tributaries, as well as areas that flow directly into Lake Ontario and the Bay of Quinte between Grafton and Quinte West. Formed in 1968, Lower Trent Conservation is one of 36 Conservation Authorities in the Province of Ontario.