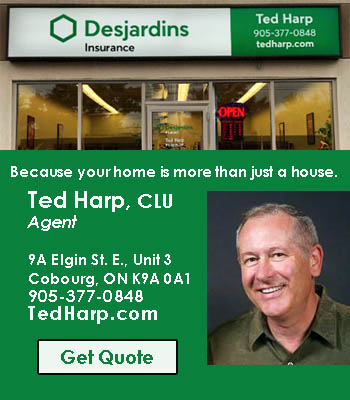 Three homes were evacuated for several hours after a natural gas line was struck from crews in the area.
Work crews contracted by Union Gas were hired and struck a buried two inch gas line at approximately 9 a.m. on Abbott Blvd. by Coronation Crescent.
Part of Abbott Blvd and Coronation Crescent was blocked off and the Cobourg Fire Department was called.
The break was at a "t-junction" so crews had to dig three separate holes to pinch off the gas lines then make the repairs said Acting Captain Rick Martin of the Cobourg Fire Department.
Workers had to wait for another excavator to arrive because the one crews were working with was to close to the ruptured gas lines.
The houses were evacuated as a precaution and routine air monitoring was done to the homes. Other people in homes in the immediate area were asked to remain indoors.
The evacuations continued until after 12 p.m. but there is no update. Stay tuned to Today's Northumberland for more updates.