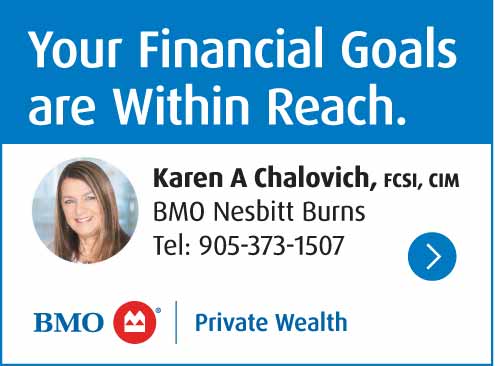 It was a beautiful day for the annual Float Your Fanny Down The Ganny River Race
A total of 51 crazy craft started and 46 finished the 10 kilometre race.

During that time many were dressed for the weather, and water and some, unfortunately were not.
Ultimately, there weren't to many participants in kayaks, canoes or crazy craft that didn't get wet along the course.
The most challenging part of the course has to be near the finish line where a set of rapids upset many a canoe and crazy craft.
The Ganaraska River was a bit higher, and faster then normal making things a bit tense as the crafts tried to make their way through the rapids.
Twenty-five members of the Port Hope Fire Department were on standby along the river banks in case anyone did get into trouble in the river.
This is the first year members of the department were trained in swift water entry/ice/water rescue.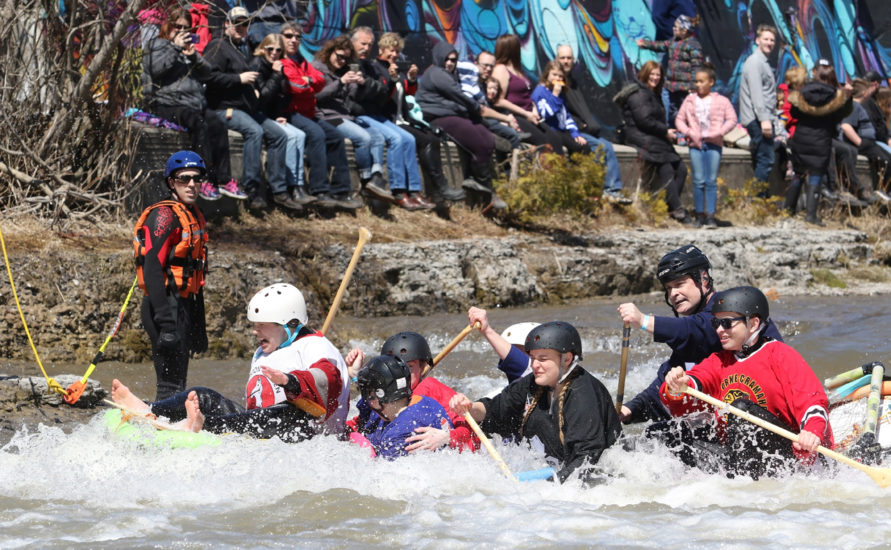 Previously members of the Hamilton Township Fire Department who were trained in water rescue stood along the banks.
Firefighters were along the river starting with a mobile crew at the start, but most of the rescue crews were situated in the area of the rapids.
Port Hope Fire Department Deputy Chief Reno Levesque said, "from our perspective our crews did quite a few entries and helped a few people out of the water."
Most of the problems happened when the crafts would enter the rapids and dump the participants into the water.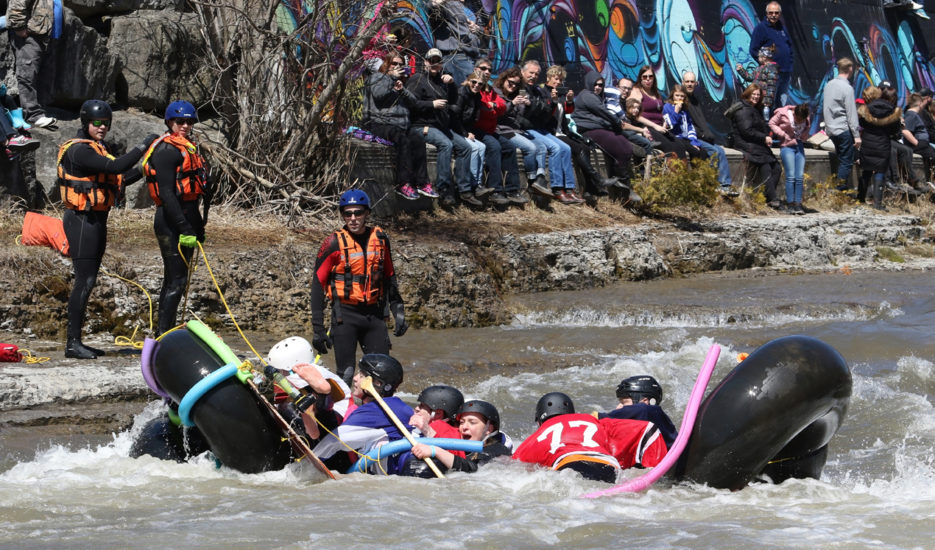 Some of the participants who weren't prepared for the shock of the cold water needed assistance, and a few people appeared to be trapped in the rapids before being rescued by firefighters.
"There was a few people in trouble in some of those rapids, definitely panicking and our crews were right there."
Tethered to a rope, and wearing proper gear for the cold water, firefighters quickly made entry when they saw people in trouble.
"They were able to get hold of the patient and our on shore team was able to pull them in."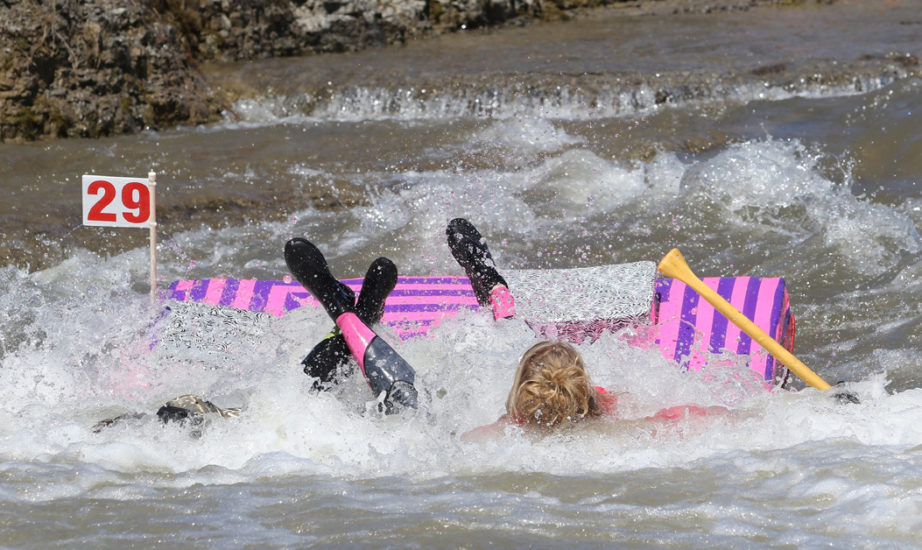 The general public watching the race may not have been aware, but as the race concludes, along with the rapids and cold water there were a few rocks covered by the water that brought some of the crafts to a sudden stop.
"Things can go wrong real fast. People think it's a nice sunny day and it's warm out, but that water is cold and as soon as you get in, it's a totally different ball game. Your body just doesn't function the same when it's into that cold."