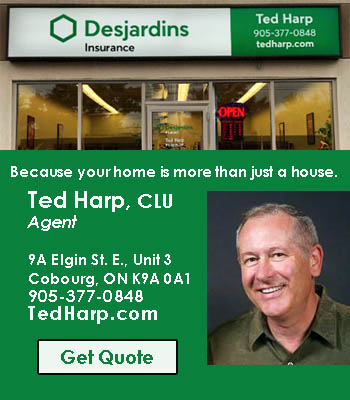 The windy weather caused damage in the area along the lakeshore on Wednesday, but, it could have been worse.
Among things that happened, panels at a solar farm that was nearing completion were damaged in Colborne. It's unknown how many, or how long it will take to repair, but previously the solar farm has been the target of two break-ins.
In Cobourg, winds made it almost impossible to walk along the east pier in Cobourg, but a few tried.
Along Monk's Cove in Cobourg a gate set up along the shore line fell over because of the wind.
On Division Street, south of Queen Street a tree fell over.
At Lauria Hyundai in Port Hope the force of the wind toppled over a sign, but luckily it didn't hit any vehicles in the lot.