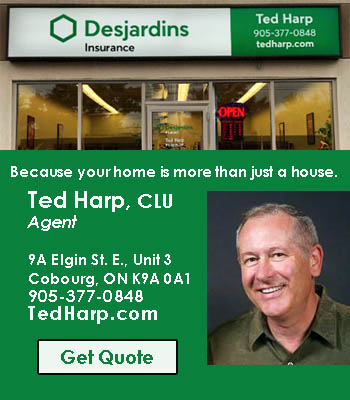 The Port Hope Panthers lost to the Lakefield Chiefs 4-3 in action at the Jack Burger Sports Complex on Thursday, March 22, 2018.
Port Hope ended the first period down 2-1 with the only goal of the period by Brad Bollert on a power play at 1:57 assisted by Kallen McFarland and Nathan Snoek.
Bollert got the only goal of the second period at 11:14 with assists by Kallen McFarland and Andrew Gurr ti tie things up.
Lakefield got one goal early in the third on a power play to take the lead once again, but Port Hope tied it up at 7:45 with a goal by Andrew Harris and assist by Dayton Kent.
But the Chiefs managed to get the last goal of the game and take it 4-3.
Port Hope is down 2-0 in the series which heads back to Lakefield.