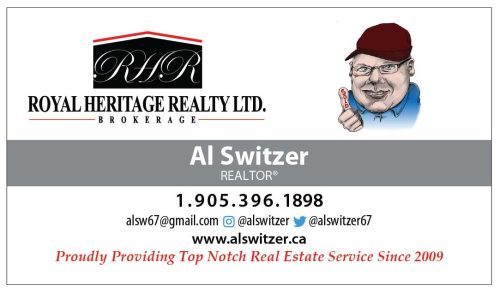 Police are looking for three suspects following an armed robbery at a Pickering convenience store early Saturday morning.
On Saturday March 17, 2018, at approximately 3:15 a.m., officers were called to the Circle K convenience store (formerly Mac's) at Kingston Road and Liverpool Road in Pickering after reports of a robbery.
Three male suspects entered the store demanding cash and one of the suspects pointed a handgun at the clerk. They took some cash from the register and some merchandise before fleeing on foot. Officers and K-9 searched the area with negative results. The clerk was not physically injured during the robbery.
Suspect #1 is described as: male, black, 18 to 25 years old, wearing a grey-hooded shirt and black pants and his face was covered. This suspect had a handgun.
Suspects #2 and #3 are described as: male, black, 18 to 25 years old, wearing black pants and black hooded shirts with their faces covered.
 Anyone with new information is asked to contact the Major Crime Robbery Unit at 1-888-579-1520 ext. 5355.
Anonymous information can be sent to Durham Regional Crime Stoppers at 1-800-222-TIPS (8477) or online at www.durhamregionalcrimestoppers.ca and tipsters may be eligible for a $2,000 cash reward.