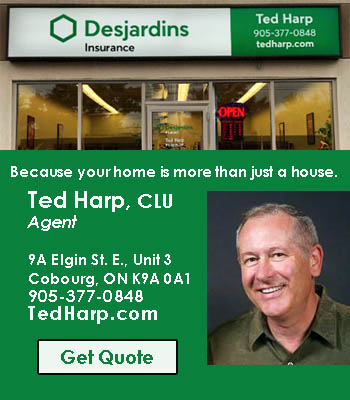 On the 16th day of March 2018 at approximately 11:27am the Cobourg Police Service were dispatched to the area of the Walmart located 73 Strathy Road Cobourg Ontario upon report of a robbery that occurred in the parking lot. Cobourg Police attended the area and spoke with the complainant.  The complainant advised as she was walking in the parking lot ofWalmart, an unknown male approached her from behind and grabbed her purse from her arm and ran off to a vehicle that was waiting in the same parking lot.  This incident occurred around 11:20am. 
Male's description;
– 
Light grey hoodie with a large logo on the back
Vehicle's description
– 
A newer model grey Dodge Caravan
No injuries were reported and Cobourg Police are still actively investigating this incident.
If anyone has any information about this incident please call the Cobourg Police Service at 905-372-6821 and ask for A/Sgt. James Egas or call Crime stoppers at 1-800-222-TIPS(8477)
The Cobourg Police Service encourages everyone to report any suspicious or criminal activity:
Cobourg Police Service: 905-372-2243 or Crime Stoppers: 1-800-222-8477