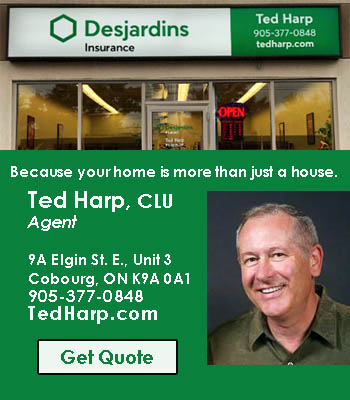 A lone suspect is wanted after two robberies occurred within minutes at commercial restaurants in Ajax and Pickering.
On Tuesday, March 13, 2018, at approximately 12:50 a.m., members of West Division responded to a commercial robbery at a Subway restaurant on Ravenscroft Road in Ajax. The lone suspect approached the storefront and smashed the window. The suspect made his entry and was confronted by an employee, who was pushed to the ground. The suspect stole electronics and fled the store to his vehicle, last seen driving towards Taunton Road. The employee sustained minor injuries and was treated at the scene.
Approximately ten minutes later members of West Division received another robbery call at a Subway store on Brock Road in Pickering. While the employee was closing up, the suspect smashed the front glass and when the employee came to the front, he saw the suspect armed with a hammer and taking the till from the register. The suspect fled the store, got into his vehicle and drove off.
The store employee was not physically injured.
Uniform officers searched the immediate area with negative results.
The suspect is described as male, approximately 5'8", 18-20 years old, face covered to conceal his identity. He was driving an older vehicle similar to a Honda Civic, dark in colour, with tinted windows.
Anyone with new information about this investigation is asked to contact the Major Crime – Robbery Unit at 1-888-579-1520 ext. 5355.
Anonymous tips can be made to Crime Stoppers at 1-800-222-8477 (TIPS) or on the website at www.durhamregionalcrimestoppers.ca and tipsters are eligible for a cash reward of up to $2,000.