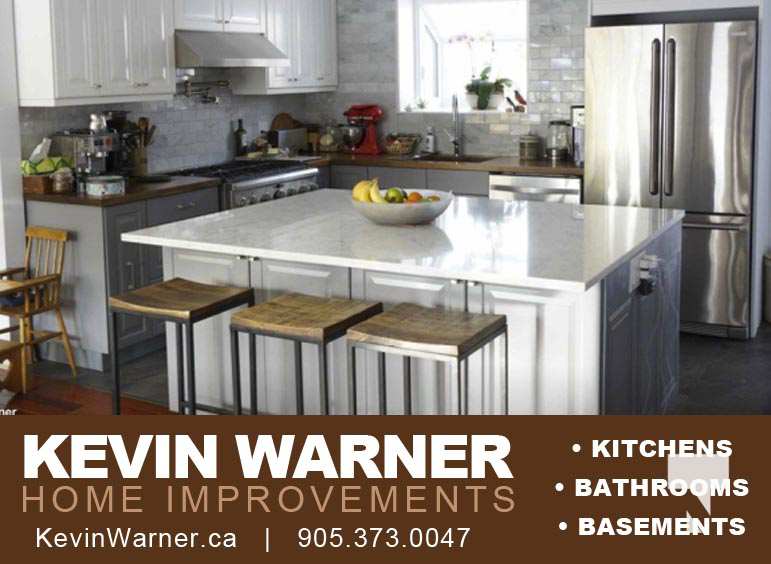 A combine was destroyed by fire on Friday, July 30, 2021 in the municipality of Port Hope.
All three stations responded to the fire at approximately 8:40 p.m. just off of County Road 10 by the 5th Line north of Welcome.
The farm equipment was fully engulfed when fire crews arrived and was destroyed the flames.
No injuries and no cause of the fire.
Photos courtesy of Kieran Keenan