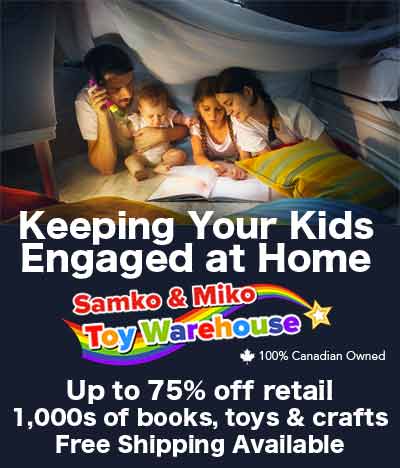 A social media post by St. Mary Catholic Secondary School students in Cobourg mocking COVID-19 has drawn the ire of Board staff.

"When you and your friends single handedly shut down an entire school," is the comment posted at the beginning of the 15-second video that shows numerous other students.

Galen Eagle who is the Communications Manager for the Peterborough Victoria Northumberland and Clarington Catholic District School Board said the video came to the school's attention on Tuesday, April 6, 2021.

Eagle confirmed the video involves students from St. Mary Catholic Secondary School.

"The school and the Board take this very seriously and are investigating. At this stage, it's our understanding that the scenes in the video depicting social gatherings are NOT from recent events, rather the video shows older footage from an earlier time period and is not connected to the current outbreak at the school."

The school has closed as a result of five students contracting COVID-19.

"The video portrays events in a manner which has caused the school – students, staff and families – additional stress during an already difficult time period, in which the school has been closed due to a COVID-19 outbreak."

"We are disappointed this video was created and spread online in such a manner. As you can appreciate, we must always protect the privacy of our students, so we will not be sharing further details about the conduct of individual students or school-level disciplinary matters."