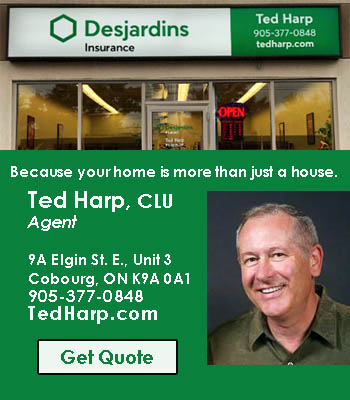 An 18-year-old Cobourg man faces charges after a police investigation into uttering threats.
On Saturday, October 21, 2023, Police commenced an investigation into a dispute between a group of individuals that escalated to death threats being made.
As a result of the investigation, an 18-year-old Cobourg male was charged with uttering threats to cause death on November 5, 2023.
The accused was released from custody on an undertaking with a future court date