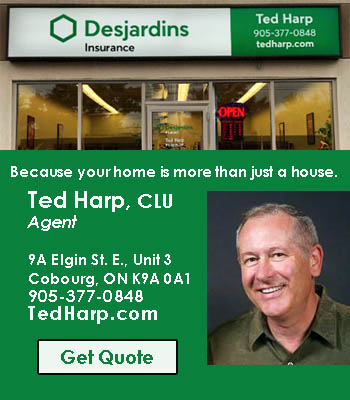 On October 29, 2023, at 3:57 a.m., members of the Northumberland Ontario Provincial Police (OPP) were dispatched to a report of disturbance at a property in Bewdley, Hamilton Township.
As a result of the investigation, a 33-year-old male from Bewdley, was arrested and charged with:
Assault with a weapon
Possession of a weapon for dangerous purpose
Assault – spousal
The accused is scheduled to appear before the Ontario Court of Justice in Cobourg on December 13, 2023.
Victims of intimate partner violence are not alone. If you need support or know someone that does, there are local resources here to help. You can visit the Victim Services of Peterborough Northumberland for assistance. A toll-free call can also be placed to 1-888-822-7729 where your information will remain anonymous and confidential. If you are in an immediate crisis, dial 9-1-1.