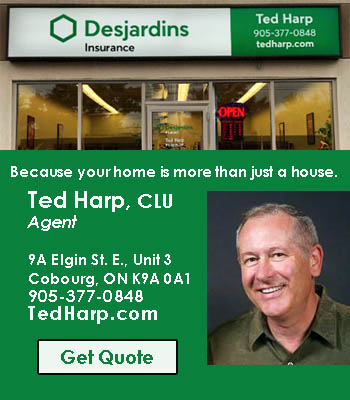 Family fun at the annual Ghostly Visit at Wesleyville Saturday Oct. 28th 6 to 8 pm
Creatures are gathering on the nature trail to entertain kids aged 12 and under.
There'll be games,treats, fortune-telling, fresh popcorn and marshmallow roasting.
The fun begins at 6 pm and wraps up at 8 pm. It's a great way to spend the Saturday before Halloween.
Cash only admission – $5 per child or a family of 5 for $10.
2082 Lakeshore Road about 10 kms west of downtown Port Hope.