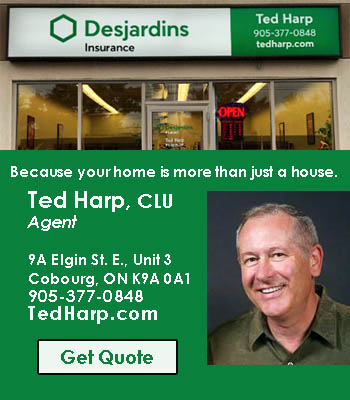 The Quinte West Detachment of the Ontario Provincial Police (OPP) has charged an individual with theft.
On September 10, 2023, at approximately 10:00 p.m., officers responded to a business on 2nd Dug Hill Road, Trenton for a report of an unattended bicycle being stolen. Further investigation resulted in a suspect being identified. On September 17, 2023, a person was arrested.
James MERRILL, 38 years old from Q uinte West, has been charged with theft under $5000.
The accused was released from custody and is scheduled to appear at the Ontario Court of Justice in Belleville on October 5, 2023.