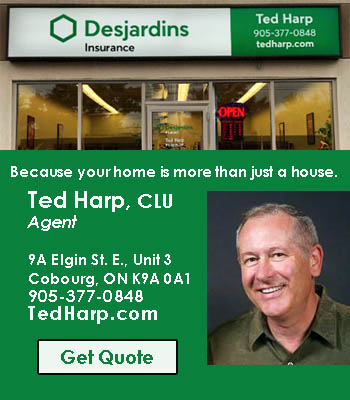 A 49-year-old Port Hope man is facing charges after police responded to a report of impaired driving Sunday night in Cobourg.
On Sunday, September 17, at 8:30 p.m., police received a report of a vehicle that left the roadway and struck a light standard (Editors Note:  it wasn't a light standard it was a bollard) on King Street West. The vehicle was located in the area of Division Street and Chapel Street, and an individual nearby was identified as the driver.
As a result of the police investigation, a 49-year-old Port Hope man was arrested and charged with operation while impaired over 80 (Criminal Code) and failing to remain (Highway Traffic Act).
The accused was released on an undertaking with a future court date and issued a Part III Summons for failure to remain.
Cobourg Police – Driver Arrested After Collision with Bollard in Downtown Cobourg