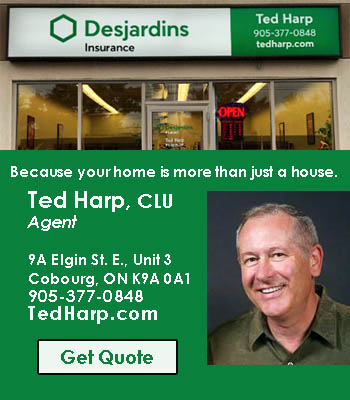 The cooler temperatures may have been the reason for the salmon run along  the Ganaraska River to kick into his gear.
On Tuesday, September 12 and Wednesday, September 13, 2023 the Ganaraska River in Port Hope has been deluged with thousands of salmon swimming up the river.
Along with the salmon, come the visitors along with the anglers.