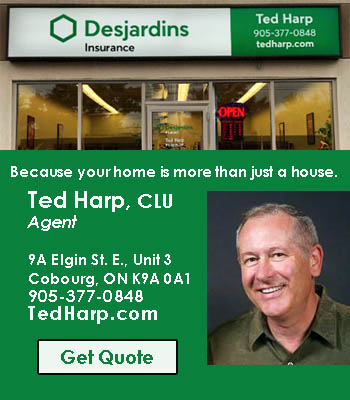 It was a fun filled day on the track at Crowe Karts on Sunday, July 23, 2023.
With 15, 2-seat karts winding their way through the over 700 foot long track there were smiles on everyone's faces throughout the day.
Crowe Karts are open from Monday to Wednesday from 3 p.m. to 6 p.m. and from Thursday to Sunday, 12 p.m. to 6 p.m.
Crowe Karts is at 8454, County Road 45 in Roseneath.