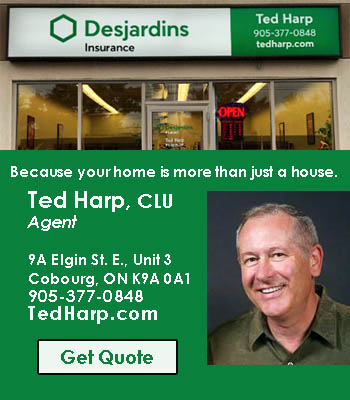 A westbound CN freight train needs a top of liquid to keep moving on its way on Sunday, July 23, 2023.
At approximately 2 p.m. Port Hope Fire and Emergency Services were requested to assist a CN freight train that was low on water.
Fire crews were to meet the train at Hope Street, just south of Peter Street, but it appeared the train couldn't make it that far.
Firefighters found the train behind RONA Building Supplies.
Hose lines were laid from the pumper to the engine of the train and approximately 250 gallons of water was put into the engine. The train was approximately two kilometres long.
A grateful CN rail crew thanked the firefighters for the water.