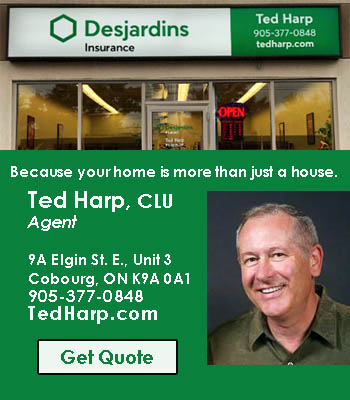 Rain at this year's Backyard Summer Social didn't wash out festivities nor dampen enthusiasm, as the event raised $41,664 for Five Counties Children's Centre.
All event proceeds go to the Centre's Building Abilities for Life campaign, which directly benefits children in the community to receive treatment services. This includes providing priority speech language therapy and occupational therapy as quickly as possible to children and youth who need them.
"We know that the earlier a child can get into these programs, the better their outcome, which is why community support for our kids and families is so important," says Scott Pepin, CEO of Five Counties. "We live in a very generous community, and the support shown us at our Backyard Summer Social is yet another example of people coming together to help our kids and families."
Five Counties sends special appreciation to attendees, donors, supporters, volunteers and others who came out to support the Backyard Summer Social.
This year's edition of the Centre's gala fundraising event was a hybrid effort, with some activities moved indoors due to the threat of rain. That change didn't impact the excitement and enthusiasm, say organizers, as attendees were still able to enjoy music, food, entertainment, live auction, door prizes and fun activities including axe throwing, petting zoo, lacrosse shootout and old-fashioned picnic games.
"The Backyard Summer Social is aimed at putting the fun into fundraising, and we were able to do that successfully again in 2023 despite the wet weather," adds Lyn Giles, Director of Fund Development with Five Counties. "We're very appreciative of all the support we had this year and are already planning ahead for the next Backyard Summer Social on June 22, 2024, so mark your calendars!"
A short 'Backyard Summer Social 2023 – Thanks for Joining the Fun!' YouTube video provides a recap of the festivities.