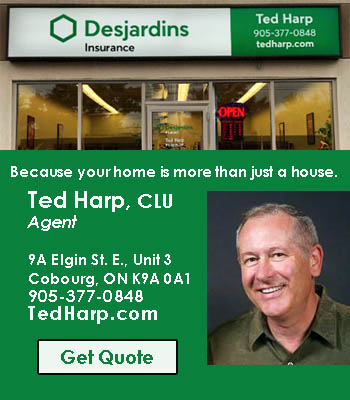 (Today's Northumberland file photo)
Members of the Northumberland Detachment of the Ontario Provincial Police (OPP) located a deceased male in the water after being called to assist in the search for someone in distress on the water.
This afternoon at approximately 2:00 pm officers, along with local Fire and EMS were dispatched to a marine call on Rice Lake, north of Harwood after reports of someone calling for help from the water. Members of the public went out to assist, however the male went underwater and never resurfaced.
The 65-year-old male of Oshawa was located in the water, and was pronounced deceased at scene. The Office of the Chief Coroner for Ontario are assisting with the investigation. No foul play is suspected.
The OPP supports proactive steps that will help reduce provincial drowning deaths.
·        always swim with a buddy
·        know your limits and swimming abilities
·        let someone know when and where you're going for a swim
·        test the waters with your feet, don't dive right in
·        don't swim while under the influence of alcohol / drugs