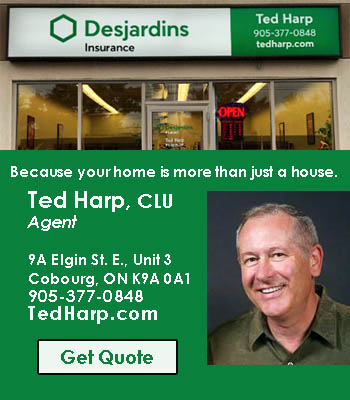 A criminal investigation has been launched into a cyber-attack with the Port Hope Police Service.
Police issued a release through social media on Tuesday stating there was a "possible cyber-threat" that had occurred on Sunday, June 25, 2023.
The release stated the service was experiencing "some network issues affecting out internal file management systems and our background check services."
But on Wednesday, June 28, 2023, Port Hope Police Chief Tim Farquharson confirmed to Today's Northumberland stating, "we can definitely confirm a cyber incident has taken place."
"We've had OPP cyber crime unit come up here. Our own IT came in on Sunday and we've been working around the clock as well with a third party."
"All are experts on computer forensics."
With it being an active criminal investigation as of Tuesday evening, Farqharson said there is only so much he can release.
"We just want the public to know, we totally understand the concerns and frustrations people are going to have around this. But while it's an active investigation we can't let out to much more information."
Farqharson was to reassure the public that they are safe, and it's not affecting 9-1-1 or radio capability and officers are still responding to calls.
"It's more the difference we're noticing with the technical hurdles."
Fargharson said it's too early to determine how far the attack has penetrated the Port Hope Police computer system and internal network regarding a person's personal information.
"We haven't got that far. The experts are still here working around the clock since Sunday at noon – everybody's been here. We're working through this, but it's going to take some time."