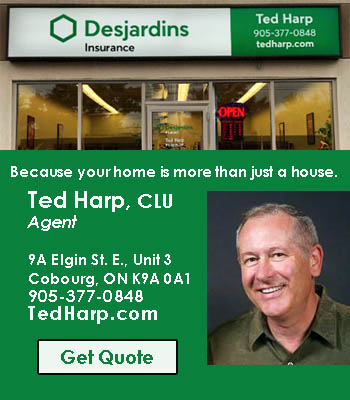 Fish for free across Ontario June 17-18
Fishing with your family is a great way to celebrate Dad – and you can fish for free this Father's Day weekend.
"Fishing is a great family pastime," said Graydon Smith, Minister of Natural Resources and Forestry. "With fishing being free this Father's Day weekend, it's a great time to get out on one of Ontario's lakes or rivers and enjoy this wonderful sport."
Right now, you can fish for many species, including yellow perch, common carp, northern pike, lake trout and walleye. Be sure to follow all limits on how many fish you can keep and some waterbodies have exceptions. More information is available in the Fishing Regulations Summary.
If you are fishing for free during this period, you must follow all conservation license catch limits and carry ID issued by the provincial or federal government, showing your name and date of birth.
Quick Facts
To celebrate Canada Day next month, you can fish for free during Family Fishing Week (July 1-9).
Outside of free fishing periods, most Canadians 18 and older, but under the age of 65 must have an Outdoors Card and a fishing licence to fish in Ontario.
Veterans and active Canadian Armed Forces members living in Ontario can enjoy free recreational fishing in the province any time of year.
Approximately 1.2 million licensed anglers spend $1.75 billion each year on recreational fishing in Ontario.