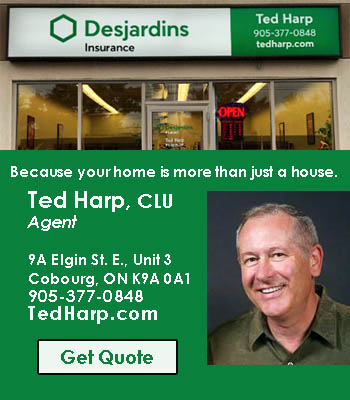 The Northumberland Humane Society recently teamed up with the Fare Share Foodbank to hold its first Bow Wow Fair at the Columbus Community Centre in Cobourg, Ontario.
It was a wonderful day at the Columbus Community Centre, where attendees were greeted with wonderful family fun activities such as a bouncy castle, Dunk tank, face painting, cookie decoration, pet photo shoots, pet nail trims, and a wonderful vendors market. All sponsored by some of the most generous and supportive businesses in our community! Entrance to our event was by donation to the Fare Share food bank. And great fun was had by all!
The event educated people about the continued support the Humane Society provides to the community through the pet food bank, animal shelter, animal control, thrift store and spay aid program.
While contacts with local municipalities cover the costs for animal control, the Humane Society is non-profit and is dependent on financial and item donations, fundraisers and more.
The Northumberland Humane Society is a charitable organization, dedicated to protect and provide temporary shelter and comfort to all animals in need. The Humane Society supports and promotes the safe rehoming of abused, abandoned, and neglected animals.